Sunset Beach NC has several communities and gated neighborhoods, many of which often have community pools. But are there specific rules and bylaws when it comes to pools. Here's what you're likely to find.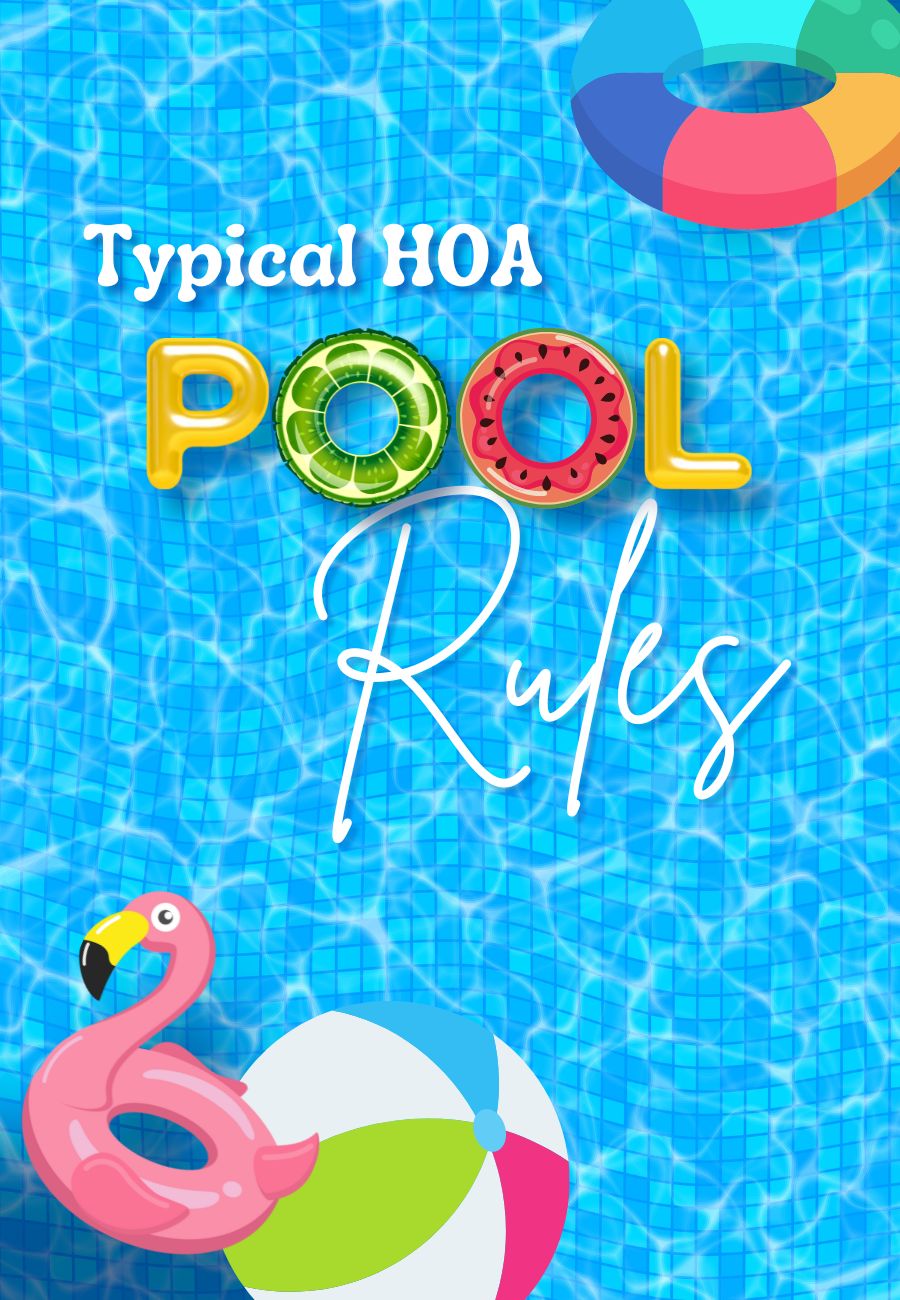 If you live in a condominium, townhome or single family neighborhood, you very well may have a pool. Typically there are HOA's and HOA Rules and Regulations if there is a pool. Most of them are the same across the board. Here are some of the common regulations you may see:
No running
It's way too easy for kids and adults alike to slip on wet surfaces and injure themselves.
No diving
Even with an experienced lifeguard on staff, diving can be dangerous. It can endanger other swimmers, and it could cause serious harm to the diver if the pool is too shallow.
Supervise kids
Young children should be monitored by an adult at all times. Check with your state or local jurisdiction to determine an appropriate age limit. Some states have found that 18 years old may be too restrictive, as some 16- and 17-year-olds are certified lifeguards themselves.
Toddlers must wear swim diapers
This probably doesn't need an explanation, but it's a good rule to have if there are a lot of families in your community.
No more than # swimmers at a time
Most pools have a capacity for safety reasons. Without a reminder, this rule may fall by the wayside on popular pool days.
No animals in the pool
Dogs in swimming pools can be unsanitary, and their hair will clog the filter. You may want to limit animals on the patio itself, as well, in case there are residents with allergies. Keep in mind, however, that you may have to make exceptions for service pets.
No glass bottles
You may be okay with residents sharing drinks poolside, but you may not want broken glass where people are walking around in bare feet.
This list of swimming pool rules is by no means exhaustive. You may have different rules depending on where your community is located and what kinds of residents live there.
Are you looking for a home in a community with a pool in the Sunset Beach real estate market, contact us at any time.
More Tips for Home Buyers
What to Know About Owning a Home with a Pool
Community Highlight – Grande Dunes, Myrtle Beach
Investing Wisely: Backyard Renovations & Upgrades