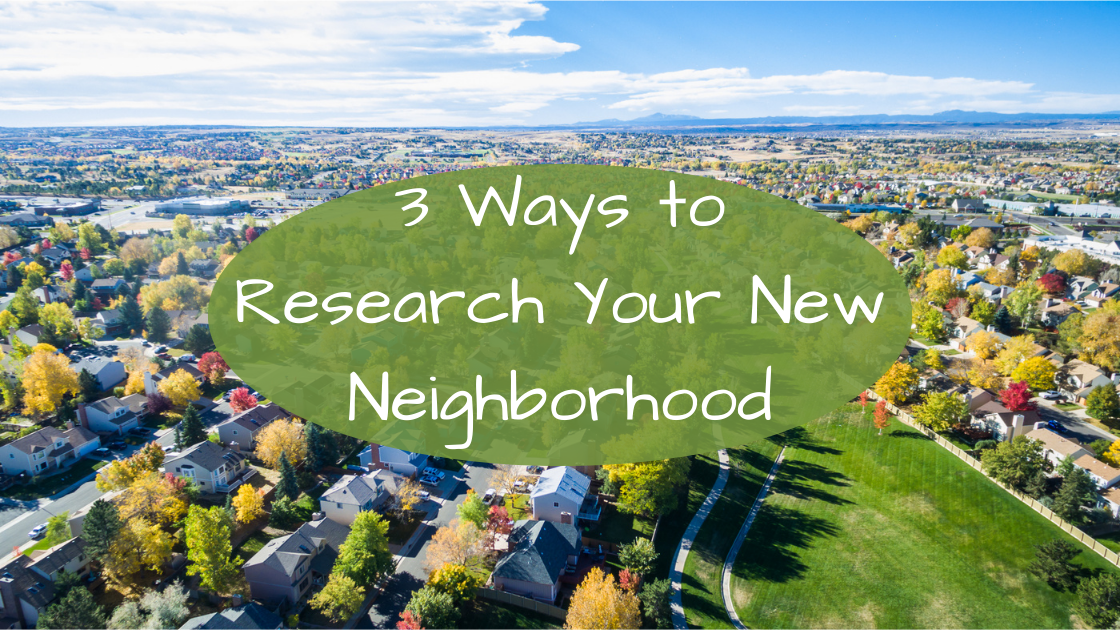 When it comes to moving to a new neighborhood you may find yourself easily excited as you are nervous, however what many buyers fail to understand is the amount of research that should be put into your neighborhood search vs. just the house search. We've all heard the saying that a good home can be ruined by a bad neighborhood and when it comes to purchasing a new home, your new neighborhood should reflect your dream home in the best way possible. So, what should you research and how?
Related: Understanding Down Payment Gifts and Where they Come From
Check Local Groups
It seems that anything and everything can be found online these days, including information about your new neighborhood. Look for local neighborhood groups, reviews, social events, etc. Many social media platforms will you understand what the current residents feel for the neighborhood, and it can give you a bird's eye view of how the neighborhoods functions, noise complaints, traffic flows, etc. all with a few clicks of your mouse.
School Districts
While not true in all cases, in most, neighborhoods that are surrounded by highly rated school districts are generally more sought after, better kept, and in many cases offer additional amenities and events for families to enjoy. You'll want to ensure that you do ample research if the home you love resides within a poorly rated school district as this may cause buyer's remorse later down the line.
Check the Commute
Proximity to dining and shopping is indeed important, however, proximity to your workplace may be more vital. While it's fairly easy to put your point A to point B into a map and estimate your commute based on miles traveled, this isn't always the most accurate way to understand the neighborhoods traffic flow or commute times. Check traffic patterns, transit routes if needed, and get a true understanding of the commute times needed. Google is a great source to research traffic patterns. This will also help you understand the rough traffic flow both in and out of your neighborhood, a neighborhood "rush hour" if you will.
Related: Should I Buy in a Gated or Non-Gated Community?
Both surrounding and within Sunset Beach you'll find some incredible neighborhoods, from existing homes to condos and even new construction homes, we would love to help you research and find the perfect neighborhood.
If you're currently searching for a new home, are ready to sell your home and need a qualified seller's agent to assist you, or if you have any further questions regarding Carolina Real Estate, please feel free to contact our office at any time.