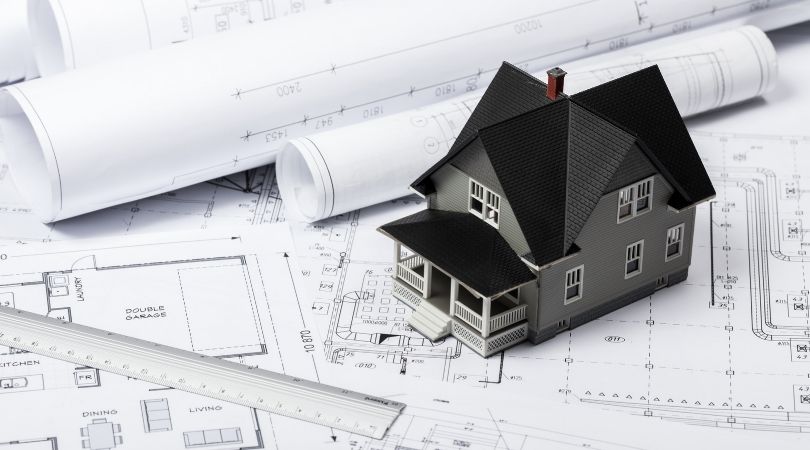 Have an older home without an open floor plan? It might be difficult to sell in this market whereas open floor plans are becoming more and more popular. But for hundreds of years, most homes had four walls and the door and each room could be closed off from other rooms. Homes today have more of an open concept for everybody can gather in the kitchen, living room, family room, and dining room that's all one big room. But what if you have a home that still has that closed floor plan design? How do you appeal to today's buyers?
Add more light.
One reason that buyers may shy away from a traditional floor plan is the lack of natural light. Sometimes simply repainting a room with a bright, white color is all you need to add more light and natural brightness to a room. You might also consider removing in the drapes or curtains that could be closing off sunlight and natural light coming into the room.
Consider knocking out a wall.
I know that this is a big project and it might not be something you want to do before you list your home, but if it's not a loadbearing wall and you can take it out fairly easy Lee, it might be a great way to open up the room.
Doors.
Doors can be the main problem when it comes to shutting off other rooms so removing them altogether allowing more free flow from one room to another might be ideal. Of course, you don't want it to look like you've haphazardly remodeled your house, so sealing off hinges and closing screw holes will make the transition from one room to another seem more intentional.
Emphasize other features.
You might find someone that specifically is looking for a traditional floor plan in an older home so don't beat yourself up too much about trying to alter your home to fit today's buyers. Somebody will love the home and if you emphasize other features, that will be the focal point rather than the closed-off rooms.