Whether you are a Patriots fan or a Rams fan, Super Bowl is happening this Sunday, February 3 and it is unofficially the start of the home buying season. Although with the weather around the country, spring seems like light years away, actually, it's right around the corner and many feel that the Super Bowl Sunday is the major kickoff to the spring home-buying season. Many homebuyers that have been delaying looking at homes or jumping on the ball of the lender situation will now be in full swing come Monday morning.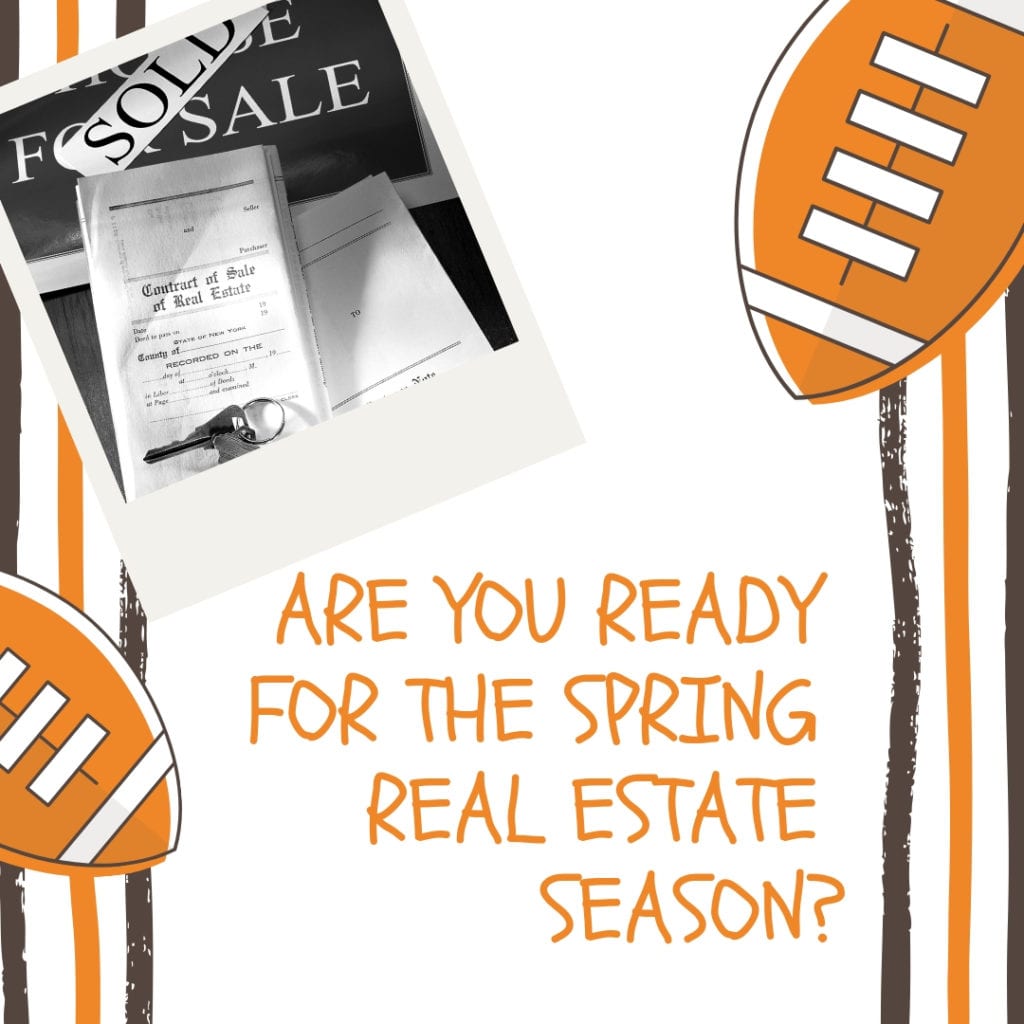 So what does this mean for buyers and sellers right now?
As a seller, if your home is already listed on the market don't be surprised by an influx of showings or interest starting next week. We are seeing some of the more milder temperatures around the country, not like some of our northern states hit with this polar vortex. Because of that, more buyers are willing to venture out and see homes, start conversations with their lender, and get in touch with a buyers agent in their area. But, this also means that buyers will have more competition.
Related: Bargain Hunting is Perfect in the Winter
Because there will be more buyers on the market you'll see some competition, but I don't think it will be a competition like we saw last year at this time. The market, while still balanced in a lot of places, is not as hot as it was just a year or two ago. Homes are sitting on the market a little bit longer, which means that buyers have a bit of an advantage. Although we're not quite into a buyers market, depending on the neighborhood or community, you may have a little bit more time to decide whether the home is right for you. However, newer listings will have more competition than older ones. But, this might be a great time to consider offering a lower price for homes that have been on the market for longer than three months.
What does this mean for sellers?
If you've been holding off listing your property, now might be a perfect time. Again, will have more buyers on the market, and you'll probably get more activity over the next couple of weeks than you would have the previous two weeks. Home prices are steadily rising, so you might be able to get more for your house now than a couple of years ago, but the demand won't be as strong.