Sunset Beach draws in a unique crowd of homebuyers, some of which are looking for fabulous designs, beautiful layouts, and sprawling lots. Whether it's a five-bedroom waterfront property, or a seven bedroom Southern estate, Sunset Beach offers a little something for everyone. But for those in the high-end market, here are the top three most expensive homes currently for sale in Sunset Beach.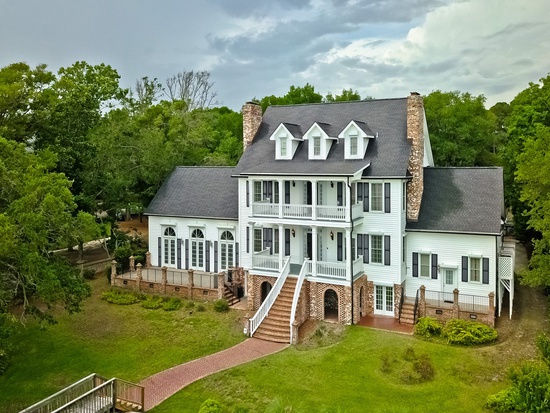 Located on a private, gated, grand estate with beautiful water views is a five bedroom and five bath home with just over 7000 ft.² of living space on the Intracoastal waterway of Sunset Beach. This unique home looks like it's practically right out of Gone With the Wind and offers such a unique living environment and the lifestyle it will be tailored to the next custom buyer. This home is listed at $1,349,900. Click on the image to go to that listing.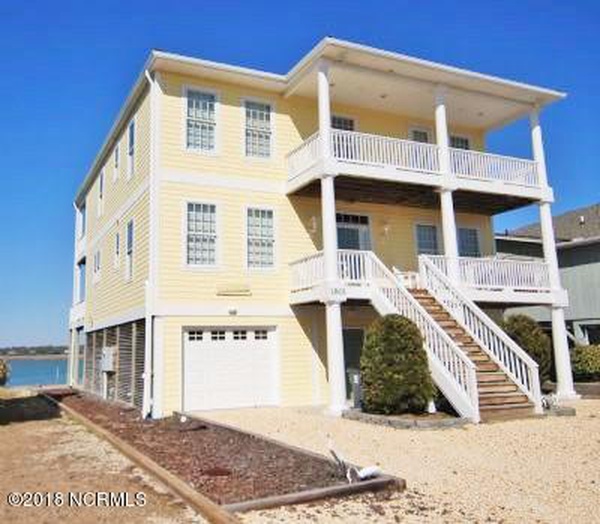 The second listing is for a five bedroom, and six bath home with just over 3000 ft.² of living space located right on the bay. This home has been furnished and offers the size of a luxury home right on the water. It was built in 2006 and provides 8 parking spaces on a 6100 square-foot lot right on the water. This home is priced at $1,390,000.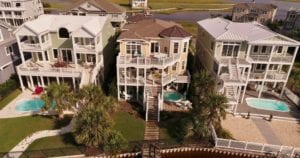 And finally, priced at $1,525,000 is a beautiful six bedroom and five bath home with over 5300 square feet of living space right on the water. Enjoy spectacular sunsets and sandy beaches in this luxury home being sold completely furnished. The home is full of builder upgrades and professionally decorated, staged and design with quality materials and finishes.