Buying and selling in the Sunset Beach real estate market means that you need to understand the current market trends, whether it's a buyers or a seller's market, and make sure you're not paying too much if you're purchasing or getting as much as you can if you're selling. All of this means that you need to understand the trends, where the market has been and projections on where it's going.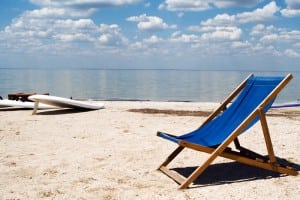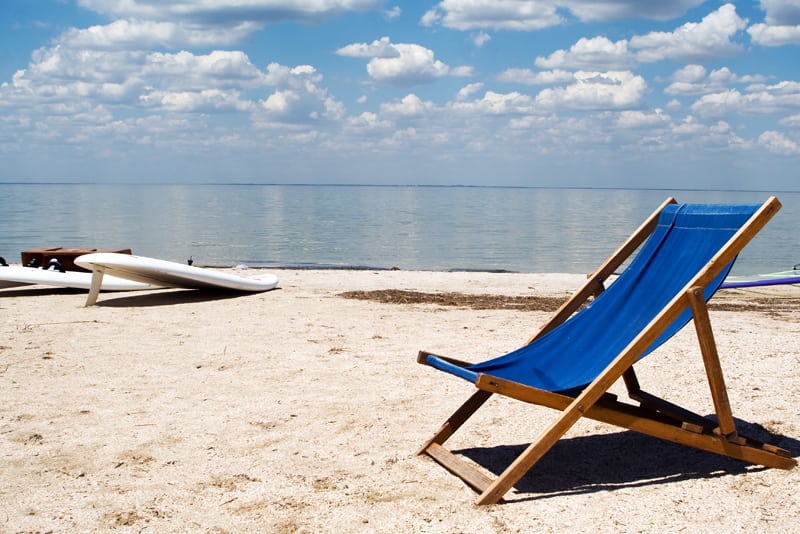 This real estate market report is for September, 2015 focusing mainly on the Sunset Beach real estate market.
Currently the average list price is about $298,000. The median sales price is up nearly 20% over last year at around $175,000. The median list price is $185,000.
 Looking at the market trends over the last several years, the Sunset Beach area had a spike in 2009 with a median sales price was $381,000. Although it didn't drop in 2010, it's remained relatively stable. At the beginning of 2015 it hit its highest in five years and nearly $300,000.
 Throughout the Sunset Beach area and surrounding communities and villages there are roughly 380 properties for sale. These properties are priced from $22,000 for parcels of land to $2.6 million for a larger commercial development. The largest single family home is located at 1821 East Main St. priced at $1,695,000. This is a 4000 ft.² for bedroom and four bath home. There are currently three homes in the $1 million range, one home in the $900,000 range, and three homes in the $800,000 range.
 In the condominium and townhouse market there are currently 102 properties for sale listed from $69,000-$420,000. With in the city limits specifically there are 112 properties for sale total.
 For more information on homes, properties and townhouses for sale throughout the Sunset Beach real estate market please contact our office or browse more listings on our website at http://www.sunsetbeachandbeyond.com