May 30 through September 5 is the Sunset Beach 2018 concert season. This is, by far, the coolest music venue in the area. Thanks to 42 sponsors, this years summer concert series is an amazing lineup.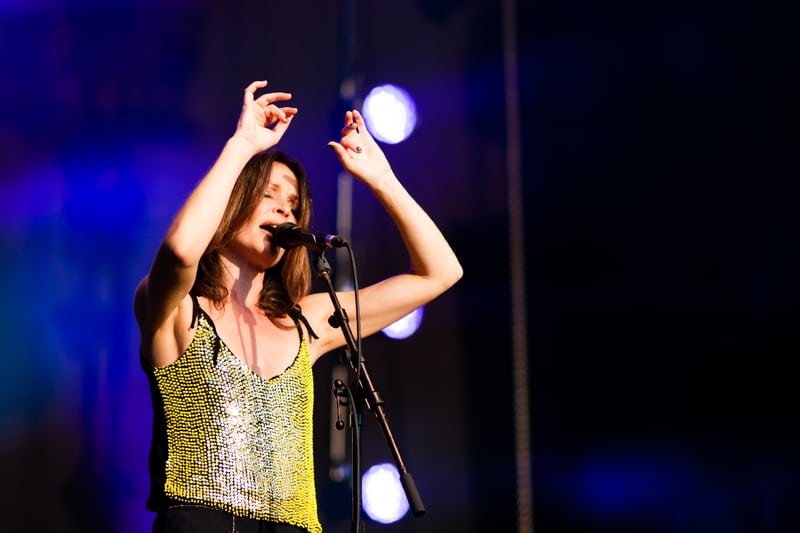 July 25 – Trey Calloway singing country mixed with a little soul and rock
August 1 – Gary Lowder & Smokin' Hot
August 8 – Painted Man Band – a little dance and funk
August 15 – Tim Clark Band providing beach variety
August 22 – Please Cut Band also a beach variety band
August 29 – Dustin Chapman, contemporary Christian
September 5 – Silk Grove – Motown and soul
In case of rain, concerts will try to be rescheduled, specifically in September. So what should you expect?
For 2018, concerts have moved to a new and larger venue at the Village at Sunset Beach. Located just off of Sunset Boulevard north at the intersection of Park Rd., North, East of the planetarium. Concert start from 7 PM to 9 PM but they recommend getting there about 6:30 PM.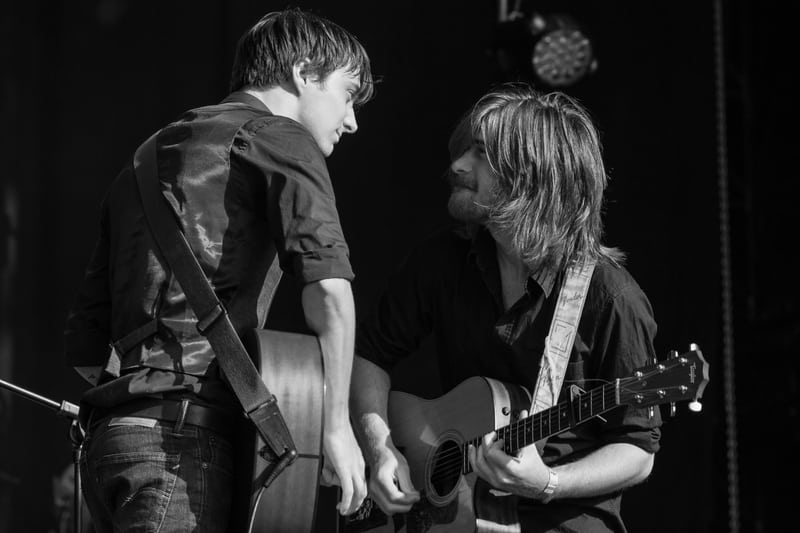 What to bring?
Bring lawn chairs and blankets, refreshments and your own food, but, pizza, wings from Papa John's, the Dawg Wagon food truck, Dixieland kettle corn, and Sunset Slush Italian Ice will be available.
This is the seventh season for Sunset Beach Concerts and we just started going a couple of years ago. It's a great thing to do on Thursday nights throughout the summer. And, it doesn't go too late either. It's still light out when you had home and everyone is very welcoming. This is a perfect time to enjoy the coolness of the day, great music, good food, and a great time to meet up with friends and family. We'll be there, will you?