Protecting your home during a hurricane and how to prepare for a potential hurricane or tropical storm.
Living on the coasts has its benefits but there are some drawbacks too, as with just about anywhere in the country.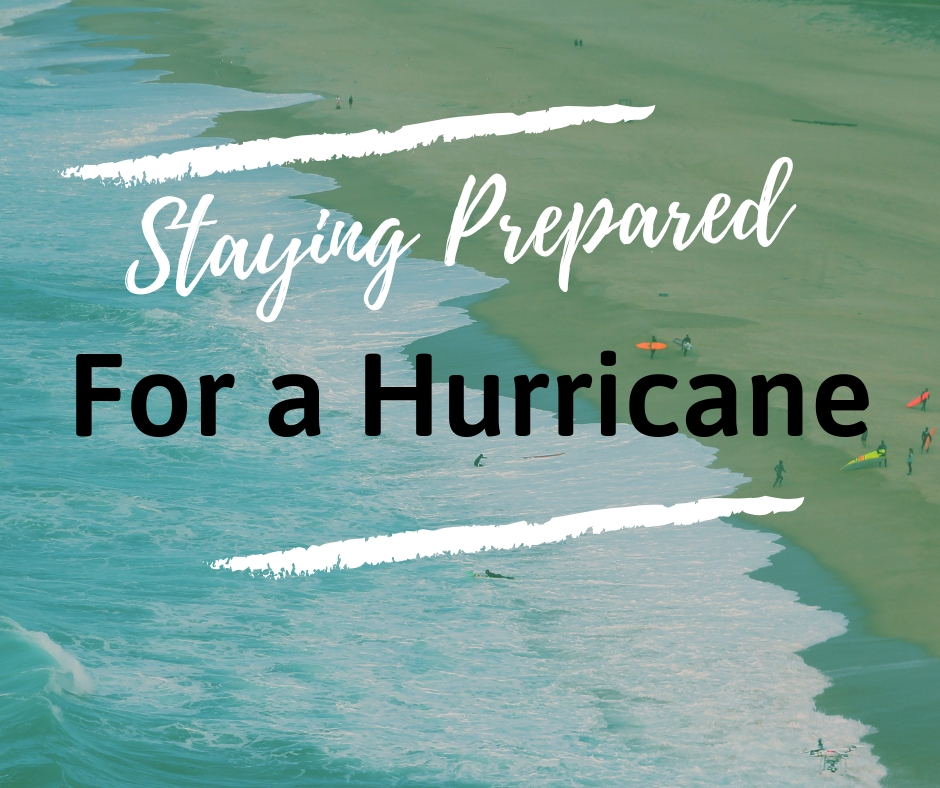 Here are some great tips for preparing and keeping yourself and your home safe if a large storm or hurricane ever hits.
Take pictures.
Before preparing your home in case of a large storm you want to take pictures of each room of your house and items that are irreplaceable such as a piano, jewelry, large furniture, or other items of value. You want to have proof in terms of the type of loss you sustained should something happen.
Check into your insurance policy.
You want to understand what kind of policy you have and what it actually covers. Ask questions, talk about the deductible and if it doesn't cover what you think it covers, ask about additional insurance.
Install hurricane clips.
Hurricane connectors are steel clips and straps that of been designed for new construction to connect your roof to the wall. Only a few homes have hurricane clips and they are now mandated in several counties. You want to check to see if your home has these. Not all homes with V-gable peaks and horizontal lookout beams have these clips.
Secure the doors.
Regardless of whether your home has a double or single entry door, you want to secure it. If it is solid wood or hollow metal it can properly resist when pressures and hurricane debris. If you do not have this type of door you want to install head and foot bolts on the inactive door of double-entry doors and make sure your doors have at least three hinges and a deadbolt security lock.
Bracing garage doors.
Garage doors can be more susceptible to wind damage than the rest of the house due to the large door. You want to check with your local building code to see if there are requirements for garage doors in your area and ask about the garage door retrofit kit for hurricane safety.
Trim all trees.
Take a look if there are any major trees surrounding your home but could fall and damage the house. Try not to let trees get too large and if they have shallow roots that are more likely to uproot.
Secure windows and doors.
Broken windows can lead a lot of wind and rain in and can damage your home also increases the pressure under the roof. You want to install storm shutters for the best protection but boarding up windows when a storm is on the way can also be helpful. Taking windows will not help.
Stock up.
Try to stock up on water, essentials, dry goods and other items to sustain you and your family for about 10 days. Make a careful note on what you can use if you are unable to heat up food and actually cook it. Keep water bottles, first aid kits, and flashlights with batteries handy at all times.
It's always better to be safe than sorry. Just a few tips and educating yourself can make a huge difference.