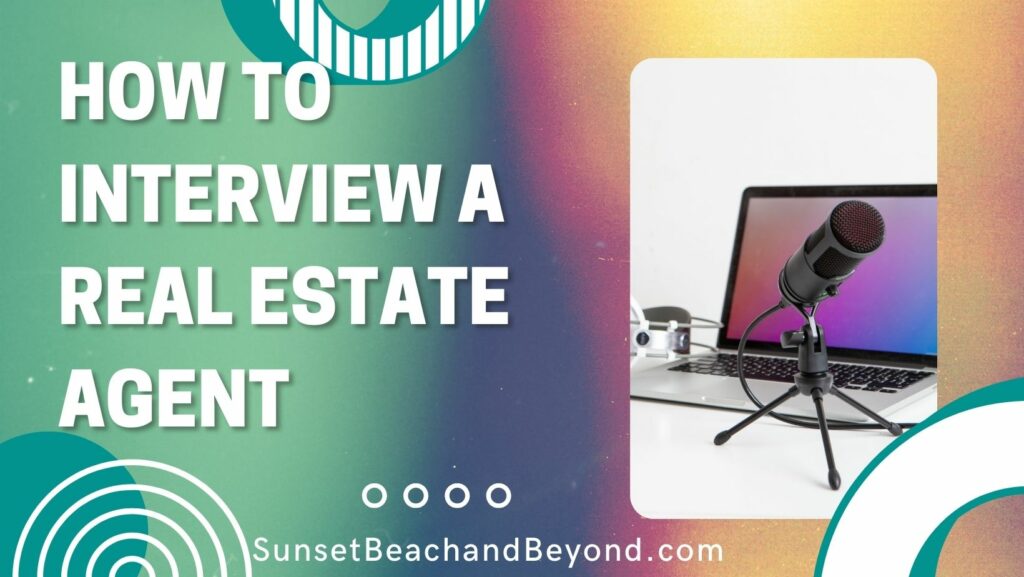 How To Interview A Real Estate Agent – Buying or selling a home are two of the largest financial transactions you will make. With so many details involved you must work with a knowledgeable and trusted real estate agent. There are many agents out there so it can seem daunting to hire one. If you are feeling lost or unsure of how to go about finding your agent, read below. Here are some helpful ways to interview and find an agent that best suits your needs.
How To Interview A Real Estate Agent
Here are some important questions to ask as you look for your real estate agent.
How long have you been in business?
This is an important question because you want to work with someone who has experience in your specific real estate needs. Your agent is the person you will turn to for advice every step of the way.
How well do you know the area?
Working with someone who knows the area you are interested in shows that they know the market and can be detailed about your search or listing.
Additional: A Comparison of the New Way Vs Old Way of Conducting Real Estate
What sets you apart from other agents here?
There are a lot of real estate agents out there, so you want to know what they might specialize in or what they do that makes them stand out above the rest.
How many clients do you represent at a time?
It is important to recognize that real estate agents work and represent several clients at a time. Their time is valuable and so is yours so it is good to have an understanding of what their capacity is.
What's your marketing plan for properties like mine?
If you are looking to list your home for sale, you want a detailed picture of how your agent will market your home and what their standard sales practices are.
How deep is your professional network if we need contractors?
Whether you get into a contract to buy a home or sell your home, it is likely that some repairs may come up in the process. Ask your agent for their list of recommendations or contractors that they typically work with and check on those businesses as well.
How often will we be in touch?
It is important to have clear communication expectations, so you want to ask this to understand how your agent goes about this.
How much do you charge?
Typically the commission percentages are standard, but you want to ask and have clarity on what their representation will cost you.
Can you send over some client references?
A trusted and experienced agent should have great client reviews and references that they are happy to share with you. This helps you determine if what they say is backed by those that have already hired and worked with them.
In Conclusion
Remember that when you are buying or selling a home, you decide who is representing you in the process. Take your time as you make this decision so you can feel comfortable and confident. As we stated above, buying or selling a home, are two of the biggest financial decisions you make. Call us anytime to interview a real estate agent now.