The Low Income Housing Tax Credit program is the federal government's primary vehicle for encouraging new affordable rental housing in the United States.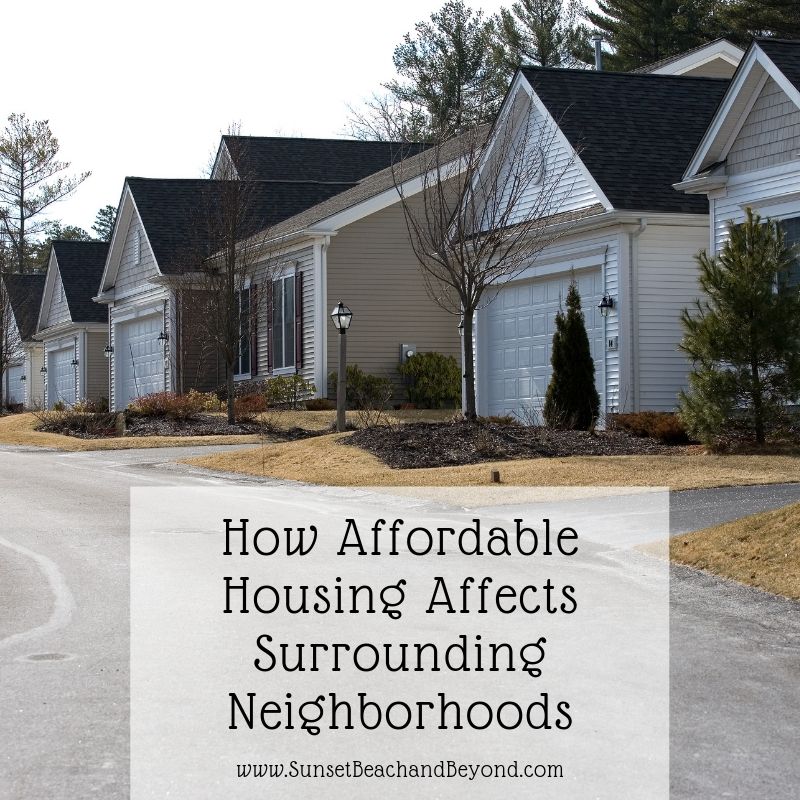 This program has created over 1400 projects with more than 100,000 housing units per year since 1995. There have been numerous studies on the effects of affordable housing on surrounding neighborhoods. The research analyzed these projects on distressed, high opportunity, and moderate poverty neighborhoods.
In distressed neighborhoods, this program increases surrounding property values and reduces crime rates. In high opportunity neighborhoods, the project has no effect on crime rates either positive or negative but a small impact on property values. Property dollars are slightly decreased in these neighborhoods although only within a one 10th of a mile of the neighborhood. In moderate poverty neighborhoods, the research has been relatively sparse and not conclusive.
Both local and federal governments continue to use this program to build affordable housing in both distressed and low poverty neighborhoods. Developers and advocates can use this research to help overcome certain objections to affordable housing in high opportunity neighborhoods. Certain objections by groups called Not In My Back Yard (NIMBY) are opposed to any type of multifamily housing and is extremely common to get pushback.
But this type of housing is increasingly needed to strengthen distressed communities and increase access to higher opportunity neighborhoods. Producing this type of housing in distressed neighborhoods positively impact the surrounding neighborhood overall in terms of modest property value gains and increased safety. Higher opportunity neighborhoods canned experience small property value reductions but no impact on crime. These programs seem to be impressive, positive, and a benefit to all. Affordable housing is simply housing that costs less than 30% of a homeowner's income. 
For more information on affordable housing or The Low Income Housing Tax Credit program, give us a call anytime!