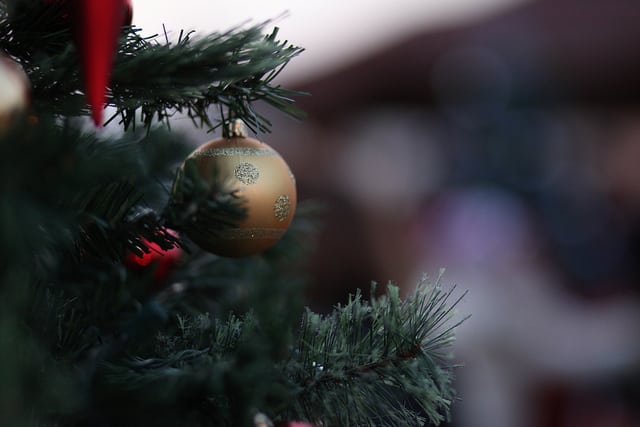 There's quite a few amazing holiday events happening around Sunset Beach, and Ocean Isle Beach this December, 2015. Here is a list of some of our favorite events happening this month.
At the Ingram Planetarium located in Sunset Beach on High Market Street is the Let it Snow event featuring a variety of festive classic songs by Frank Sinatra and Chuck Berry including a multimedia finale by the trans-Siberian Orchestra. This event is visually enhanced with full dome animation, laser lights and special effects. Prices are just $9 for adults, $8 for seniors, $7 for children 3 to 12 and free for ages 2 and under.
In Poplar Grove there will be Christmas & Candlelight at the plantation located in Wilmington North Carolina. This will feature a guided tour of the Manor House and each of the rooms will be decorated by theme and color. This is a great family event.
Build a gingerbread house at the Museum of coastal Carolina on December 5 starting at 11:00 AM. You can make a holiday gingerbread house that you can take home and display.
Shallotte Christmas Parade on Main Street in Shallotte on December 5 starting at 10:00 AM. The parade route will travel along Main Street.
In Oak Island Drive you can see Christmas by the Sea Parade as the Chamber of Commerce organizes this parade the first Saturday in December on Oak Island. Starting on December 5 at 2:00 PM, the parade route will start at the Oak Island town hall showcasing businesses, organizations and schools in our area.
The Calabash Christmas tree lighting and parade will happen on December 4 starting at 6:00 PM.
The Christmas Tour of Homes is on December 12 in Southport starting at 2:00 PM.
For the kid in all of us you can't miss the Christmas Train Show in Longwood starting on December 4 and running through December 13. This 11th annual Christmas train show features the smallest "Z" Scale all the way up to the largest "G" Scale and everywhere in between. This is a free event but donations are welcome.
And finally, you won't want to miss the 18th-century Christmas at Brunswick town on December 13 starting at 1:00 PM in Winnabow. Take a glimpse back into how Christmas was celebrated long before the 21st century. Costumed actors will provide guided tours of the Anglican church and historic Brunswick.
Whatever you decide to do this holiday season we want the best for you and your family. Here's wishing you and yours a very Merry Christmas and happy holiday season. Image by Flickr