The Brunswick County school District is located in Bolivia North Carolina just north of Oak Island and St. James. The campus it's just off of Old Ocean Highway south of Highway 17. The Brunswick County Board of Education offers improved academic achievement helping every student to reach their goals as well as the goals of parents, staff members and teachers. They provide high-quality education for each student. The goal is for every student to graduate prepared to lead productive lives in society. There are a total of 19 schools, 10 elementary schools, five middle schools, and five high schools.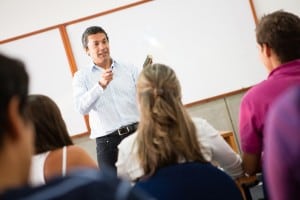 Great schools.org gives the Brunswick County schools a 5 out of 10 overall rating based on school test results. The highest schools were the Brunswick County early College high school receiving a 9 out of 10 and the Union Elementary receiving a 8 out of 10. The Bolivia and Shallotte middle school received a 7 and the Southport, Waccamaw, West Brunswick and South Brunswick all received a 6. The majority of schools received either a 4 or 5. 
Surprisingly Supply elementary got one of the lowest reviews ever at 3 however, according to great schools.org, has some pretty positive reviews. Many people feel that the entire staff make it obvious the children are the first priority. Other people feel that the "principal and staff care greatly for the students in the education that they receive." "I think that this is the best school that my son could be a. He loves going to Supply."
It really comes down to the teacher and the investment that the staff and faculty are willing to put into each student. The very best school could have a terrible teacher and the very lowest ranking school could have an excellent teacher. However, many people choose homes throughout Brunswick County based on the schools and the reviews. The majority of schools are nestled along Highway 17 from calabash North to Wilmington. There are several down by Southport along Highway 87 as well.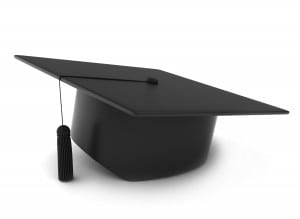 The Brunswick County school District has numerous divisions including finance and business, English as a second language, migrant services, technology services, media and instructional services, school counseling and testing and assessment. Their emphasis is on child nutrition, academic excellence and establishing great partnership with parents and teachers alike.
For more information on the Brunswick County schools or to find a home within a particular school boundary please contact me today. I would be happy to send you a customized list of all properties that meet your search criteria and price within the boundaries of a specific elementary, middle or high school.