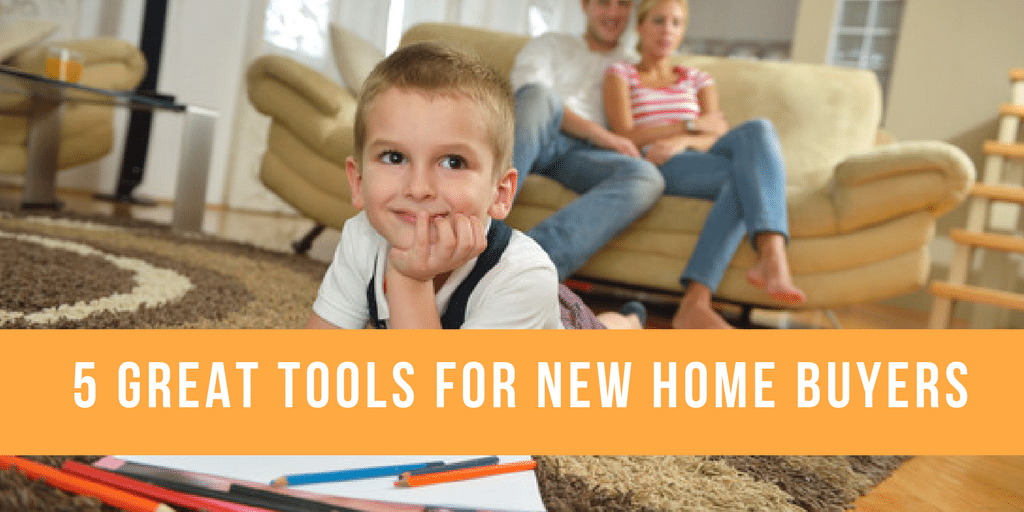 When purchasing a home there are many things to consider besides price and interior features of the property. Sure, you want to make sure that the price fits within your budget and the home has the features that you are looking for, such as how many bedrooms, bathrooms, maybe a backyard and garage space. But there are some things to consider about the neighborhood or community around the property that you might not know until you move in. Here are some things to check before buying a particular house.
#1. School ratings. Even if you don't have kids, checking the quality of schools around the home you buy could be important in the future. If the home is in a school district that has very low ratings and you plan on selling within the next 5 to 10 years, you may get future buyers that are not too excited about buying a home in that school district. Of course, if you do have school age children, finding a home within a school zone that you approve of his always a blessing.
#2. Air quality. This is definitely not something that many people check but the air around your home will affect your daily life. It's important to check the overall air quality within a town or community. You can do that for free by checking out AirVisual app for android and iPhone users.
#3. Modern conveniences. A website like AroundMe is a great website to take a look at conveniences such as post offices, banks, restaurants, markets, drycleaners and more.
#4. Local crime. Checking out local crime reports and finding out any crime alerts nearby can keep you and your family safe. It is a highly useful tool for homebuyers and can tell you if a particular neighborhood is fairly safe or not. Check out Life 360 Crime Reports for more information.
#5. Stay Organized. You can stay organized once you do buy a house by using the tool Todoist. This to-do list and task list is a simple task manager built for the pace of modern life. It's a great way to manage things that you might need right away such as getting in touch with doctors and care physicians in an area, school districts, or simply managing the way you unpack the house.
Using these simple tools will help inspire you to find a home you not only love being in, but love being around as well. Call us today for more information on schools, communities, and homes for sale in and around Sunset Beach NC.