I remember just starting out and wanting my own traditions when it came to the holidays. There are so many different things that you can add into your traditional events and activities but if you're looking for something a little bit new, what you give these 10 unique and fun traditions a try for your Christmas Eve this year.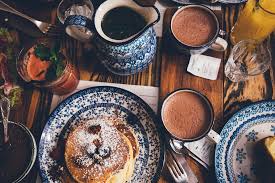 #1. Create a hot chocolate bar.
What can be warmer and inviting been a warm cup of hot chocolate? It even looks like the spirit of the season and when you can layout a beautiful spread of toppings, flavors, and make sense, it's fun for everyone. Even if it's just a couple of people or the entire neighborhood, this is a great tradition. Set out different types of toppings, flavor mix-ins, and flavored whipped cream. Have a big bowl, punch bowl, or crockpot full of delicious hot chocolate for people to serve up.
#2. Have a Christmas treasure hunt.
Maybe make the kids work for their treats from Santa this year. You can hide treats from Santa throughout the house or even outside setting up clues like a wild goose chase from one to another.
#3. Give new pajamas.
We've adopted this in our household where everyone gets new Christmas pajamas on Christmas Eve. You wear your pajamas and then spend the rest of Christmas Day in those warm and cozy PJs.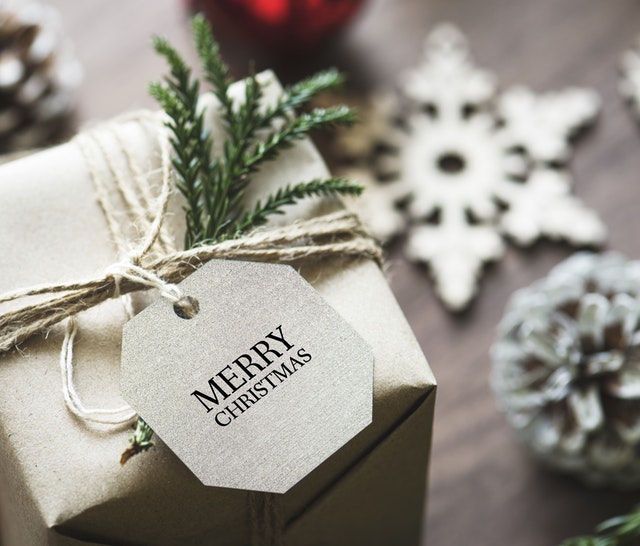 #4. Give.
I can't think of a better Christmas tradition and giving. Don't forget about people in need during the holidays so whether it's bringing a plate of cookies to a neighbor, giving to your local food bank, or offering charity to your local church in whatever gift they are doing, giving brings out the spirit in all of us.
#5. Have a Christmas cookie competition.
Have everyone bring a dozen cookies, all different kinds, and then you can vote on which one is your favorite.
#6. Break out the board games.
Has that Monopoly or Scrabble board sat in your closet too long? Consider being more interactive this year and have everyone sit down to a roving boardgame.
#7. Ask your ancestors for inspiration.
What did your ancestors do for Christmas Eve? Are there traditional foods or activities people would do on Christmas? Dig a little deeper and find out what people ate back then and serve it up on Christmas Eve.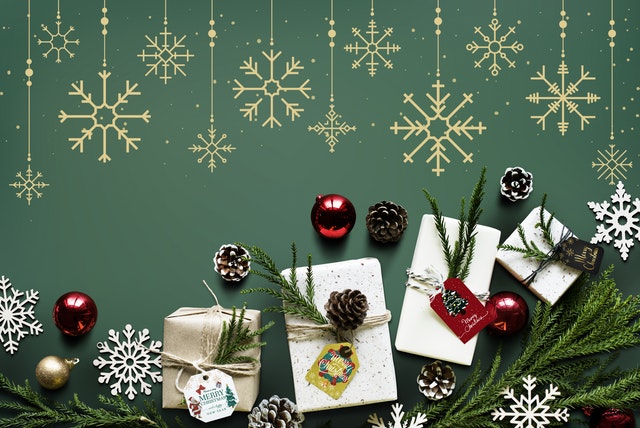 #8. Open one present.
I remember growing up that we can open one present on Christmas Eve. You might even combine it with the pajama gift.
#9. Christmas movie binging.
Didn't get a chance to watch all your favorites this year? Consider binging until midnight with your favorite Christmas movies of Its a Wonderful Life, the Santa Claus, and Miracle on 34th St.
#10. Decorate gingerbread houses.
Have a gingerbread making contest where everyone gets a cheap gingerbread house at the store and can decorate it to their heart's content. If there are enough people, hold the competition and see who wins. You might even consider posting it on social media to get everyone else involved.
This is going to be a wonderful Christmas this year and from our family to yours, Happy Holidays!!